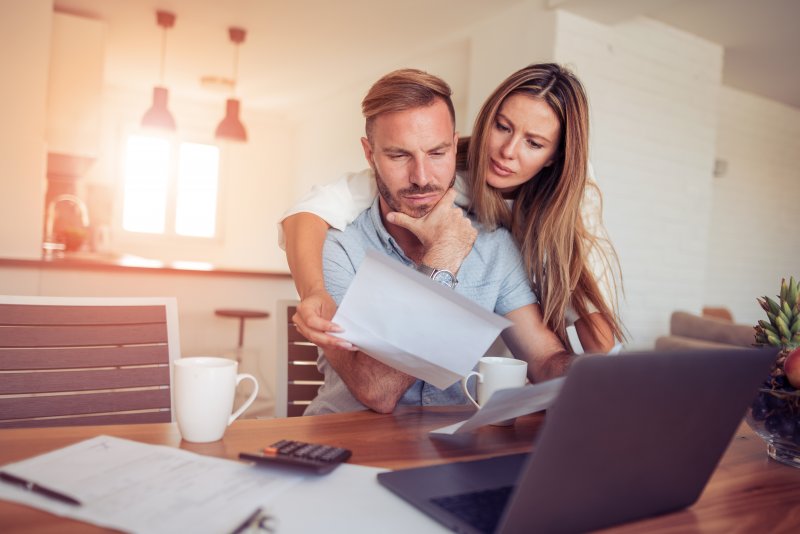 When managing a small business, every dollar counts. It can be so easy to let patients fall through the cracks, resulting in a missed opportunity to increase your revenue. You may also end up spending far more time helping your administrative staff learn your practice's software, taking valuable time away from your patients. Even worse, patients could be caught off guard by surprise fees and may blame you as a result, causing them to search for dental care elsewhere. With a dental answering service, you can avoid these problems, save money running your practice, and ensure much more in the process.
Keep reading to learn how a dental answering service can save your practice money in the long-term.
Chart Auditing and Reactivation Projects
It's entirely possible that you're sitting on thousands of dollars of revenue but don't even realize it because it's stuck somewhere inside your software. Once you get behind in your charts, it becomes a slippery slope and soon enough, the task feels so overwhelming that it becomes impossible for one person to take on. With a dental answering service, keeping them up to date, increasing your production and calling on past re-care and unscheduled treatments doesn't have to take up all of your time.
Additionally, dental answering services can perform reactivation projects designed to make sure that your patients are scheduled for routine checkups and cleanings, an essential part of keeping revenue consistent. Both of these tactics help you save time and money on internal organization and therefore give you more time to focus on your patients.
Managing Accounts Receivable and Catching Missed Revenue
Long stretches of time can occur between a patient completing a treatment and their insurance company paying for said treatment. If that production revenue becomes stuck, your bottom line can suffer. By having a dental support team paying close attention to your accounts receivable, you don't have to worry about revenue falling through the cracks while catering to your patients!
Additionally, if your team is uncomfortable performing collections calls or they lack the experience necessary to navigate issues tied to payment, a support team can make sure your practice is getting revenue that it's owed.
Confirming Dental Insurance Verification
When we talk about time-consuming tasks in dentistry, insurance verification is by far one of the most notable. When you don't have time to talk to insurance companies, it causes a vicious cycle that is all too common in the field of dentistry. When you don't commit to submission, follow-up and verification of account reviews, insurance benefits, and statements, it piles up quickly. As a result, the chances of surprise fees are higher, which can anger your patient and cause them to take their business elsewhere.
With a dental answering service, they save you not only time in the office, but money walking out of your practice doors. In an increasingly busy and competitive space, you can't afford notto have a support team managing your practice's tasks. To start maximizing your cash flow and reactivate your patient base, call a dental support team for help!
About Dental Support Specialties
The team at Dental Support Specialties has experience in your practice's management software, speaking directly to insurance companies, and making sure your patients are happy when they give your practice a call. If you're ready to start saving money and time during practice hours, give them a call to begin your complimentary support analysis!