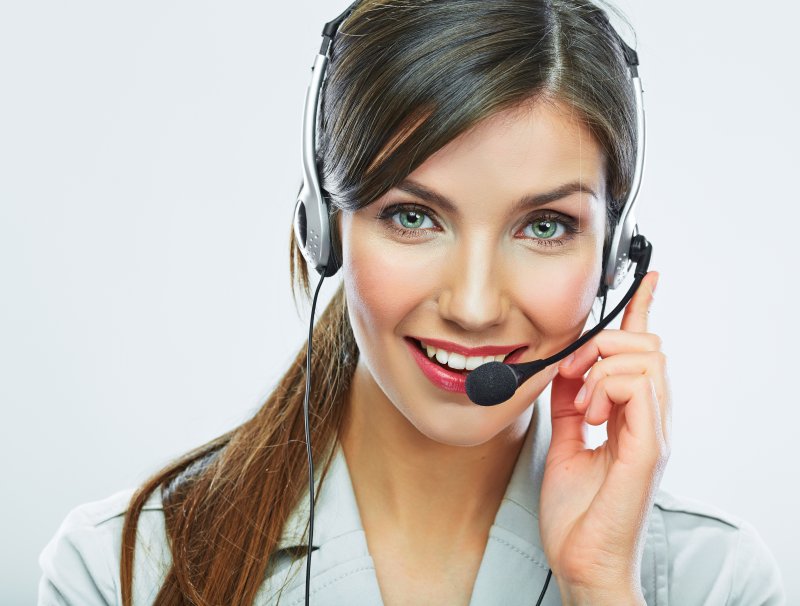 If you've been considering a dental answering service in order to reduce administrative duties at your practice, you'll want to make sure that you're getting the best bang for your buck. Just because they take calls from patients on your behalf doesn't mean they aren't able to improve other aspects of your practice as well.
Those who already work with a dental answering service will want to ask themselves if their company already performs these four functions. If you don't work with an answering service, there's no better time than now to speak with one today!
Building Connections with Patients
If your current answering machine uses an automated voice, whether it's a literal device in your office or a third-party service, chances are patients are going to be turned off. In fact, many individuals who call into your office for the first time are likely to feel less inclined to reach out if they aren't able to speak with a person relatively quickly. Having a person be there to hear concerns, regardless of their severity, can make a big difference when providing your future patients a positive dental experience.
Furthermore, comprehensive dental answering services don't simply take calls and record messages. They also take the time to learn more about the patients' needs and whether or not their needs can be met by your practice. So not only are you catching potential patients, but you're getting the chance to learn if they are the right patient for you!
Creating a Positive Image for Your Brand
First impressions are everything, whether it's on a date or after interacting with a business. Without a positive first impression, the chances of that patient sticking with your practice are significantly reduced. Having a helpful and knowledgeable employee offsite give a positive first impression of your office increases the odds of them calling back or making a visit that same day. By the time they arrive, they should be asking who they had the pleasure of speaking to!
Scheduling and Maximizing Productivity
After the initial impression has been made, a dental answering service employee should make it easy for a patient (new or old) to schedule their next appointment. With that function taken care of, you can maximize productivity currently happening in your office! If your office experiences high volume, especially during busy times of the year, an answering service can truly be a lifesaver.
Give Time Back to Your Team and Your Patients
It's common for patients already in the practice to get pushed to the wayside when you have multiple new patients calling in to ask questions or schedule a visit. This can result in your current patients feeling underserved, forcing them to go elsewhere for their dental care. If your team members don't have to worry about being near the phones or managing other administrative duties while others are present, they can provide optimal customer service and dedication to patients who've already made an effort to get to your office!
Overall, dental answering services can handle far more than simply taking messages. Whether you need help building your base or confirming dental insurance verification, maximizing your practice's productivity is just a call away!
About Dental Support Specialties
The team members at Dental Support Specialties do so much more than only take calls from prospective patients. Their expertise in the dental insurance industry combined with their exceptional customer service skills provides your office with a friendly voice that patients will love to hear. To learn more about their services, you can contact Mary Beth Bajornas through her website.