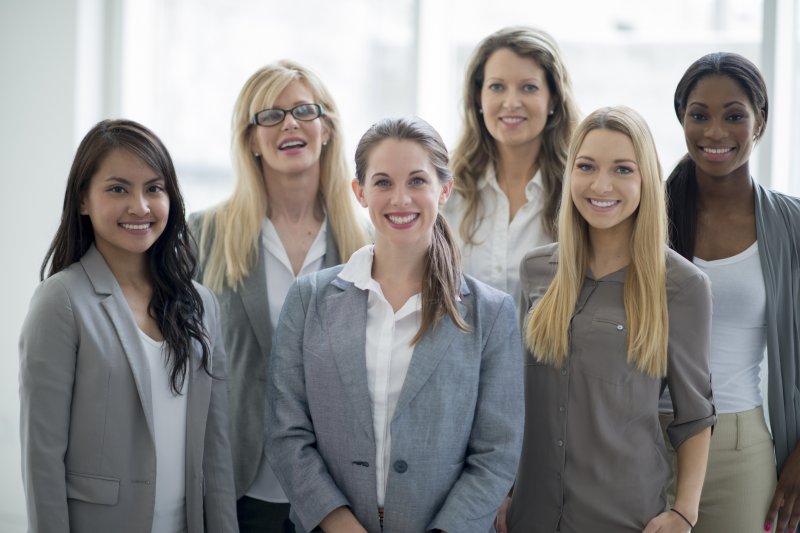 If your goal is to make patients feel comfortable and confident about using their insurance benefits at your office, the last thing you want is for unsuspecting fees or charges to appear on their statements. Furthermore, failing to catch errors on medical bills can result in loss in revenue. It's currently estimated that about $125 billion is lost annually due to poor billing practices.
To make sure that your office's revenue stream isn't interrupted, you may want to consider outsourcing dental insurance verification. To learn the differences that in-house and outsourced verifications have to offer, keep reading!
In-House Dental Insurance Verifications
It's no secret that by choosing to keep your dental insurance verification in-house, you keep more control of your medical billing overall. Of course, part of maintaining reliable control of medical billing means hiring an expert who's role is to keep track of the ever-changing policies of different insurance companies. If your patients prefer to discuss medical billing in the practice, this could prove to be beneficial.
With that said, you leave yourself open to losing out on collections if a mistake does end up falling through the cracks. Having the freedom to address problems right in your office can be convenient, but this may prove difficult if you're also busy working with other patients discussing their insurance plans. This can result in a loss of revenue overall when a mistake does slip through and go unchecked later.
Outsourced Dental Insurance Verifications
In contrast, handing your dental insurance verifications over to an offsite team can make it easier for you and your team members to focus on patients currently in the practice. You also save money on hiring a dental insurance expert, allowing for additional revenue. Outsourced insurance verification services do not require the training, salary, benefits or taxes of a traditional employee. You also do not have to worry about turnover rate or absences since you have an entire office working for your practice, not simply a single individual.
When choosing an outsourcing company, it's important to make sure that they only focus on dental services. In many cases, outsourcing companies are really just expensive answering machines that don't make an effort to learn the nuances of your field. This could result in poor patient experiences that reduce your overall base.
Which One Should You Choose?
The option you choose largely depends on what your needs are as a practice. If you need someone who you can talk to in person and who's dedicated solely to your practice, it may be worth it to spend the extra time and money on hiring that individual. However, if you simply don't have time to speak with patients directly on the subject of verifications, outsourcing verifications can help you focus on what you really want to do, and that's help patients get the dental care they need.
Keeping patients happy starts with ensuring them that you're doing everything you can to help them get the best value out of their insurance. That starts by hiring a team, not just one individual, that's trained to manage dental insurance verification!
About Dental Support Specialties
The founders and team members at Dental Support Specialties are here to help your practice achieve a more reliable revenue stream. Not only can they make the process of dental insurance verification easier, but they can keep you updated on the constantly changing policies of insurance companies that you work with. To learn more about their expertise, you can contact their office through their website.