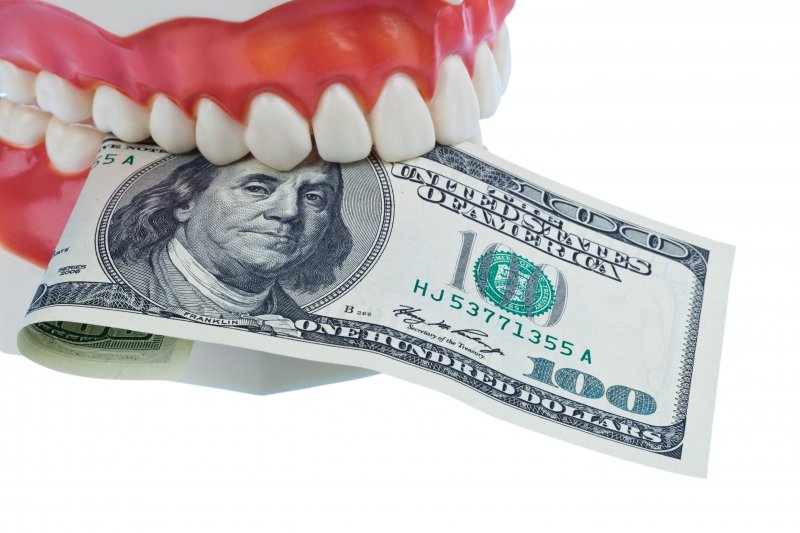 Getting your patients the care they need is essential, but so is getting your office the money it's owed. Without consistent cash flow, your practice can't provide the most comprehensive care possible. That's where a dental support team comes into play. They can manage all the administrative work so you and your team members can focus on the people directly in front of you. Whether it's dental billing, balance collection calls or something else, a dental support team ensures that you're getting paid.
Insurance Benefit Verification
There are few things more frustrating for a patient than coming into a practice with a treatment to complete only to find out that the treatment they need is no longer covered by their insurance. This results in them leaving the practice thinking it was your fault they couldn't seek treatment, even if it was actually the insurance company suddenly changing their policy with little to no warning. Dental support teams verify benefits for patients so they can be fully aware of what to expect to pay.
Daily Insurance Claim Submission
When a claim is filed, there's no worry of whether it will get stuck in a pile and sit there for days on end just waiting to be submitted. Dental support teams claim submissions daily, meaning that your cash flow is consistent and your patients are getting reimbursed on time.
Consistent Follow-Up and Active Recovery of Submitted Claims
In the event that a claim is rejected, patients may want to resubmit their claim to see if they can get reimbursement that way. Keeping track of these claims matters as it affects your patient's ability to receive treatment and whether you'll get revenue as a result. Dental support teams keep track of the whole process, ensuring that additional claims don't get lost in the shuffle.
Posting Patient EOBs/EFTs to Accounts
The better a patient understands their benefits, the easier it will be for them to feel confident coming into the practice with a specific treatment in mind. Furthermore, if they aren't sure how much money is in their account at a given time, our dental support team will be sure to inform them of their current balance.
Printing/Mailing Patient Statements
Patients are often waiting for their statements from the dentist confirming exactly how much they owe for a certain treatment. If this process goes on for too long and they don't receive statements for a long time, it can make them wonder how efficient your practice operates. By hiring a dental support team, you remove this doubt and prove them that their dental practice has statements under control.
Balance Collection Calls
Does your dental staff not enjoy calling patients with due balances? Dental support teams do not use strong arm or abrasive techniques to collect dues. They believe that consistent and transparent communication are staples of productive and friendly customer service.
Want to create a positive image for your practice while simultaneously improving productivity? A dental support team is truly all-in-one. Schedule an appointment today to get started reshaping your practice!
About Dental Support Specialties
The team members at Dental Support Specialties is trained not only to perform all of the tasks mentioned, but able to do so with customer service in mind. Whether it's dental billing or dental insurance verification, they can maximize your practice's success. To get started working with the team, contact their office through their website.