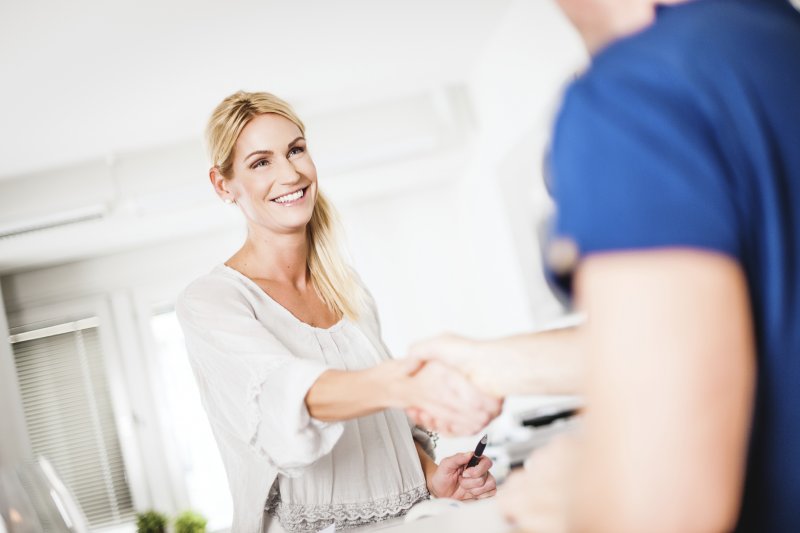 It's no secret that dental insurance providers take up a significant amount of time in your dental office. They keep employees on the phone for extended periods of time, sometimes as long as 45 minutes to an hour just because they're on hold or trying to navigate insurance! If this is not something you wish your employees had to deal with on a regular basis, it may be time to consider dental insurance support for your office.
Not only can you get the support you're looking for, but you can start focusing on what matters most; getting patients the dental care they need.
Saving You Valuable Time
As mentioned, talking to insurance companies takes a lot of time out of you and your team members' day. Instead of sitting on hold, you can have a team of dental insurance experts handling your patient's claims. This way, you can rest knowing that they are getting reimbursements on time and keep them at ease. If you have many patients utilizing the same plan or insurance provider, this info may spread through word-of-mouth or online reviews proving that your office is effective and efficient at filing claims!
Fewer Fees, Fewer Upset Patients
With dental insurance companies constantly changing their policy details, it can be easy for an unexpected fee, copay or deductible to slip through the cracks. Of course, this frustration passes on to the customer and your office is blamed for it. A dental insurance support team makes sure to fully inform patients of what they'll owe out-of-pocket as well as find a solution that they can agree with in the event of surprise costs.
Make a Dent in Your Insurance Aging Report
Are you able to confirm that you're meeting your bottom line? If your insurance aging report is getting larger and larger, it could affect your ability to receive insurance payments on time. Dental insurance support teams make sure that you're receiving payments consistently and not just letting them sit in a report. As a result, you increase revenue which can be used to make your patients' dental care experience all the better.
Updating Patient Insurance Information
How many times has it happened where a patient comes in to have a treatment performed only to find out that their insurance company no longer covers it (or covers it at a reduced cost?) When you have a dental insurance support team available, they can follow-up with patients on the details of the most up-to-date version of their plan before they arrive. When the dental support team is updated on the new policy, your office will be as well.
Tired of dealing with insurance companies slowing down your productivity? Schedule a consultation to learn more details on the benefits of having a support team on deck!
About Dental Support Specialties
The team at Dental Support Specialties is fully equipped to handle all aspects of dental insurance for your practice. Whether it's dental insurance verification or another area, you can rest knowing that your practice can focus on providing care. To learn more about the team, you can contact them via their website.