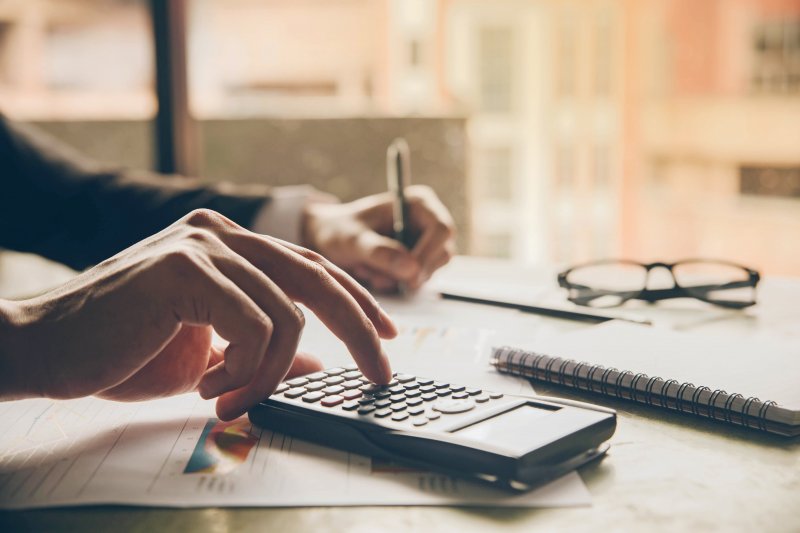 There are many necessary steps to take in order to ensure your dental practice runs smoothly and successfully. One of the most important (and often overlooked) steps is managing patient claims. This can often become a complicated process as your staff reviews the many insurance forms and plans people have. Processing, managing and reviewing claims can quickly become a time-consuming process.
When you have a team that makes the verification process easier, you can focus on what matters most: giving your patients stellar dental care. Here's how they make it happen!
Dealing with Insurance Companies on Your Behalf
When you have many patients submitting claims, your cash flow is directly dependent on how smoothly these claims are fulfilled. If claim submissions are getting put off or not being efficiently completed, your practice won't be as profitable as it could be. By hiring a team to handle verifications, there's no worry of whether or not your patients will be receiving their reimbursements in a timely manner.
Furthermore, the mishandling of money or benefits is one of the most common reasons patients abruptly discontinue business with a dental practice. By mishandling these funds, you create the assumption that your office is disorganized or careless. If you experience high volume, it's worth hiring an additional team to have your back.
Keeping Patient Information Accurate
As is common in the medical industry, insurance plans and coverages change all the time. The language of these plans change and treatments that may have been covered one year are no longer covered the next. If your office accepts many different insurance plans, it can be increasingly difficult to make sure your patients' insurance plans are up-to-date in their file.
Hiring a support team that specializes in dental insurance means you can trust them to do the research necessary to keep patients updated on their coverage. If a provider changes coverage, you and your staff will promptly be relayed that information. This is a great way to avoid surprise fees, such as a higher than expected copay, deductible or other fee.
Benefits You Can Expect in the Long-Term
As you get used to having a dental support team by your side, you'll soon realize that you're collecting insurance payments in a timelier fashion. Not only does this result in more money in you and your staff's pockets, but proof to your patients that you're running a tight ship.
It also means you can focus more on the dental care you're providing, rather than having conversations about payment while they're still in the dental chair. Overall, you'll have a more efficient office, more reliable cash flow, and increased positive word-of-mouth from your patients on the quality of your dental care and payment process.
Is your practice suffering due to an inefficient verification process? You can get started improving it today by scheduling a consultation with a dental support service team today!
About Dental Support Specialties
Dental Support Specialties provides dental practices a team of experts in customer service within the dental industry. Whether you have aging reports that need better stability or just a friendly individual to schedule treatments for patients on your behalf, the team is more than qualified to make it happen. To learn more about their services, you can contact them through their website.