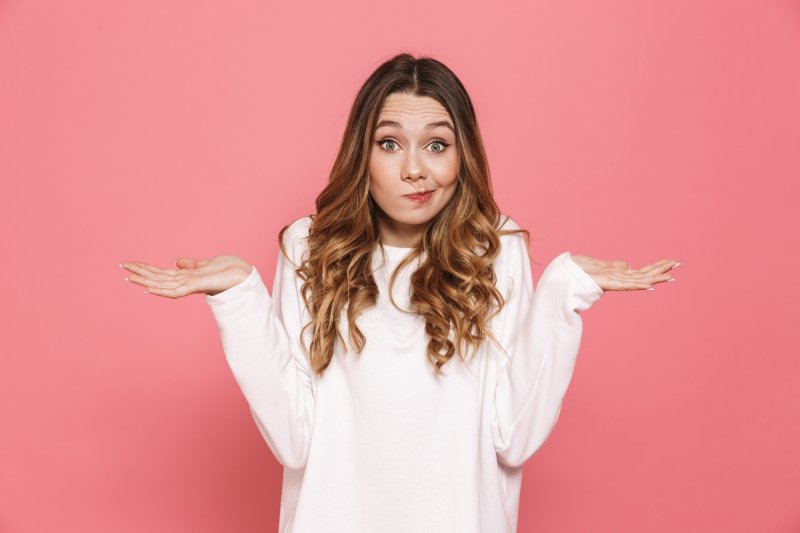 If you're considering hiring a dental answering service, you may have many questions, especially how do you know whether you've found the right company? We recommend asking your prospective candidates, like Dental Support Specialties, these questions to help you determine whether your investment will help your practice. By doing your research beforehand, you can move forward with confidence that you've selected the right company to handle your phone calls.
Do the Specialists Have Dentistry Experience?
Although some administrative experience can transfer from other fields, dentistry is its own beast. There are things someone answering the phone needs to know to sounds competent and actually help the caller. They need to know how to handle questions about insurance, scheduling, and basic dental procedures.
At Dental Support Specialties, we only work with dental practices. In fact, we are able to serve general practices, oral surgery practices, and periodontal practices with expertise. Our team members have years of dentistry experience and can represent your practice as a capable extension of your staff.
Do the Specialists Have Direct Access to Your Software?
If the dental answering service does not have the capability of scheduling appointments in your software, walk away. At first glance, it may seem like an advantage to have real people answer the phone; however, if the caller still has to leave a message to schedule an appointment, it's not much better than using a machine.
Our team at Dental Support Specialties works within your software and actually gets appointments scheduled with callers. That way, your calendar stays full, and your revenue increases.
Is the Company HIPAA Compliant?
Your patients have put their trust in you and your team, so you need to maintain that trust if you decide to bring on a service company. Being HIPAA compliant means that they relay messages to your team through secure communications and protect your patients' information.
It may seem basic, but Dental Support Specialties is fully HIPAA compliant, which gives everyone peace of mind.
Do You Have to Sign Up for a Long-Term Agreement?
Perhaps you only need assistance for a few weeks while your front desk manager is out on vacation. Or maybe you're looking to fill in for someone who is on maternity leave. You shouldn't have to sign a contract binding you in a long-term agreement if you don't want to. Try to find a company that meets your needs and words on your terms.
Although there are more questions you should ask, these give you a great foundation to start from. Dental Support Specialties would be happy to answer any of your questions and meet your practice's administrative needs!
About Dental Support Specialties
In addition to answering phone calls, Dental Support Specialties can also handle dental insurance and billing, chart auditing, and other projects. With more than 10 years of experience, our team of dentistry professionals are at your disposal and are available to answer questions you have about services or agreement terms. To learn more about Dental Support Specialties, contact us online.