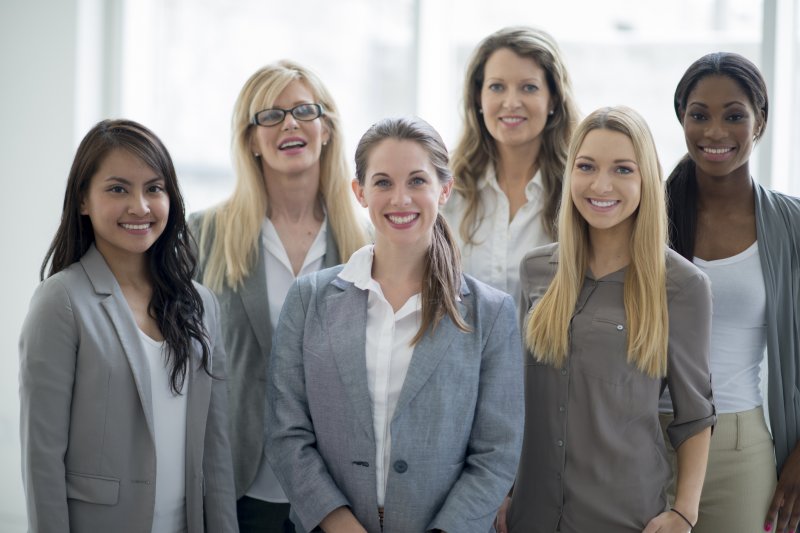 Building a reliable team of administrative staff for your practice, whether it's patient coordinators, insurance specialists, or even just front desk receptionists, can be difficult and expensive to do. Not only do you have to offer them decent benefits to stay competitive with other practices, but you need to teach them the ropes of your practice's scheduling software and charting methods, which only takes up valuable time. For these reasons and more, it may be more appropriate to choose a dental answering service for all of your admin needs! Here are five reasons why.
No More Sick Days
When a staff member is sick, the last thing you want is for your current patients to think that your office isn't clean. Furthermore, having your staff member come to work is not going to make them feel any better, which means you have no choice but to send them home and be short-staffed. Dental answering services hire employees that work remotely, which means they can continue to do their job with ease. And, since dental answering services hire many employees, it's easy for someone to fill in for your dedicated individual in the event they can't work due to an illness.
Amicable With Your Current Staff
When a new office employee is brought in, it can be hard to tell if they will get along with your current staff. Team members that don't get along can cause unnecessary drama to ensue, resulting in less focus being put on the patients themselves, which are always the highest priority. The team members from a dental answering service speak with employees and patients on a regular basis, so it's part of their job description to be incredibly friendly and put customer service at the top of their priorities.
Little to No Training Required
New staff may not be familiar with your office's software, even if they've worked at a dental practice before. Instead of spending hours teaching them how to navigate the software as well as allow for days or even weeks to get accommodated, you can call a dental answering service! They are familiar with nearly all forms of dental scheduling software, which means they can get started as soon as you utilize their services!
Contributes to Your Practice
Having team members who offer suggestions and solutions to problems you may be having is always a good thing. When you choose a dental answering service to help your office, you're sure to get suggestions for problems that they've seen in practices around the country, not just your location. Whether it's related to scheduling, reactivating patients, or performing collections, your newest member is sure to have some valuable input.
Improved Accountability
It can be difficult to hold office workers accountable when you're preoccupied with patients. Unlike traditional office workers, dental answering service employees keep a detailed catalog of the work they've completed since they started working with your office. This way, they can ensure 100 percent accountability.
Is a dental answering service precisely what you need for your dental practice? Schedule a consultation with one today to find your perfect employee!
About Dental Support Specialties
Mary Beth and Joe Bajornas started Dental Support Specialties in order to provide dental practices the ideal office employee without all the pitfalls that come with the position. Their team of experts is sure to make your life a whole lot easier, regardless of what administrative work you need covered. To get in touch and learn more about their services, you can contact them through their website.