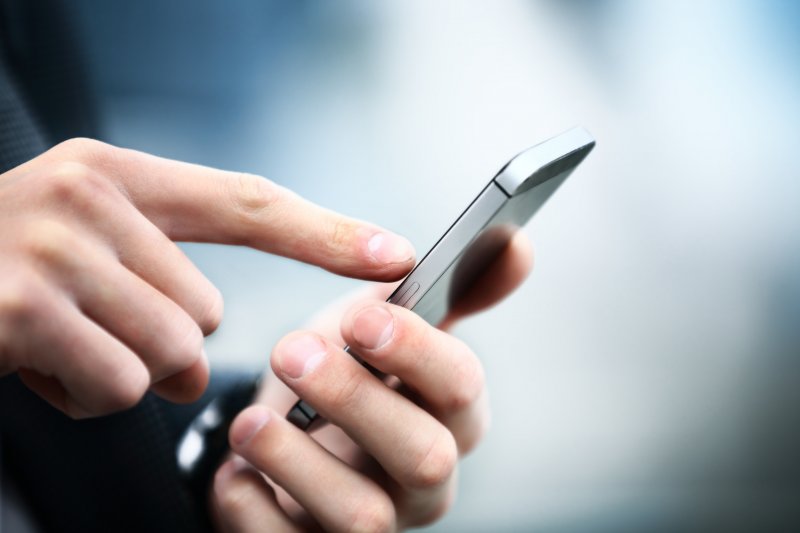 As a dental practice, your goal is not only to provide the best dental care possible. It's also to make patients feel welcome when they arrive and prepared once they come back. It's about making them feel comfortable during every step of their dental appointment. This should include the initial contact to your practice, especially if it's over the phone. The last thing they should hear is an answering machine with no one to help them.
With the help of a dental answering service, you can take the hassle out of scheduling while still ensuring that your new and existing patients are getting the service they deserve.
Why Patients Value Human Interaction Over Answering Machines
When a patient is in need of dental care or an appointment, more often than not they're expecting to talk with an administrative staff member or at the very least a real human being. While an answering machine can be convenient, especially if you have a busy office, it's a major turn-off for individuals, and even more so if they are new patients looking to for a new dentist.
Furthermore, data on the subject has shown that people prefer speaking with real people rather than automated messaging systems. According to Consumer Reports, 75 percent of people named their top issue as not being able to get a live person on the phone, at least when it comes to customer service.
How Dental Support Makes In-Office Interactions Easier
When choosing a dental answering service, it's important to make sure that your new and current patients are able to speak with a human being, rather than simply sit on the other side waiting to be told it's time to choose a date and time to schedule their next appointment. Furthermore, having real people answer the phone gives your practice a chance to shine. Dental support staff are just as much concerned about providing a positive image for your practice when people call. In fact, their goal should be to make the patient ask who they spoke to once they arrive! That's not something you can expect from an answering machine, and it may not be something your office staff can manage if they are busy working with patients in-house or doing other tasks.
Other Ways Dental Support Can Enhance the Patient Experience
While having a positive first impression over the phone is always a plus for your patients, it's not the only way a dental answering service can make a difference. Administrative tasks are the bread and butter of dental scheduling support and answering services. To name a few examples, these support teams can:
Audit your patient base and perform outreach
Systematically call patients for re-care and unscheduled treatments
Validate your short call or quick list
Have benefit information available the moment a patient calls
If you're looking for a way to enhance the patient experience at your practice, don't hesitate to schedule an interview with a dental support service today!
About Dental Support Specialties
For the team members at Dental Support Specialties, creating relationships and making real differences in people's lives is what drives them to do well. When you utilize their services for your practice, you can expect increased production without the administrative headache. To learn more about their services, you can contact them via their website.